The Mudfish VPN is designed for gamers who want to have more streamlined games and a bit of protection at the same time. This is a Korean company that is not exactly a VPN but a private gamers network (GPN). If you are not a regular gamer and want a regular VPN with a lot of security, this brand is not for you.
With this mudfish VPN review, you will be able to know a little more about this application and how it works.
About Mudfish VPN
Mudfish VPN is ideal for gamers, it does not offer you an optimized security system, but you will have more efficient games and no latency. It is affordable and available for Windows, Mac, iOS, Android, Linux, Firefox, Chrome, and routers.
As mentioned above, its set mode is like a GPN. This means that it works by directing your traffic through another server to the game you want.
Mudfish VPN has a 14-day money-back policy for all its subscribers. Know everything that users think about this application.
Mudfish VPN Review: Is Mudfish VPN Free?
Mudfish is unfortunately not a free app. But you have a trial credit that allows you to use your full-featured account and nodes for some time.
Mudfish VPN Top Features:
You will have games without latency or optimized ping
Unlocking games anywhere
It has hundreds of solid and robust nodes
413 nodes in all parts of the world
You can enjoy improved speed
It has a 14-day money-back policy.
Games can often suffer from geographical restrictions, and you need an optimal service that allows you to unlock them anywhere in the world. With the Mudfish VPN application, you can get the solution you need to access the game you want from any country.
Additionally, it will offer you solid and robust node belts. They are servers with high performance, and 413 are available worldwide.
How Does Mudfish VPN Work?
The mudfish VPN review is an excellent option for knowing how it works. Mudfish is an application that was designed for gamers who do not need a VPN as such. It is a service that allows you to have higher speed and improved games at affordable prices.
This application is not widely recognized among VPN fans because it does not offer the security they need. Although since its inception in 2013, this VPN is not very sought after, it has a considerable number of followers.
It is a unique server in many ways and is perfect for any player. It offers you a satisfying gaming experience and better ping for games. It will have games with latency and a separate subscription for each game.
It is not a VPN. It is a virtual private network, because it has poor performance compared to the other popular VPNs on the market. On the other hand, Mudfish does not have the necessary functions to enjoy the privacy and security you need. Mudfish is ideal if you want to experience streamlined and fast gameplay.
Pros of Mudfish:
Some pros of Mudfish are listed here. Check this out.
Offers gamers games with less latency
Unlocking geo-blocked games
You will pay for traffic
413 nodes worldwide
It has better speed in games
Cons of Mudfish:
Here you will find some cons of Mudfish. This will help you to think before use it.
It is not easy to use application
It does not have a free version
Does not offer protection against some VPN leaks
Maintains user records
It does not have an established encryption algorithm
Does not offer access to BBC iPlayer or Netflix
It does not support torrent and P2P connections
Customer Service & Support
Mudfish VPN has limited customer support. It doesn't have live chat technical support like most standard VPNs on the market offer.
It has a support ticket system to get the help they need. It has a chat forum as a basic feature and has an FAQ section that is not very distinguished.
Plan and Prices
The Mudfish app charges customers for traffic, which is why it works great on a subscription system. All users who want to access the service can also choose a payment system for traffic. This means that you only pay for the amount of data you use. You should know that the value of this type of installation is very cheap.
You can access 1GB and only pay 135 South Korean won, which would only be 1 cent. This service offers you 27 GB that can last at least six months, and you will only have to pay $ 2.99 in credit.
If you want the subscription per game, Mudfish will charge you 990 KRW, which would be about 85 cents. Please note that this application offers PayPal and Bitcoin as payment options. Remember that you can get your money back in 14 days if you do not agree with the service.
Conclusion
Mudfish VPN is a service that players can use because it offers you latency-free games with improved speed. The mudfish VPN review gave you the salient information you need to learn how this VPN for gamers works.
People who want privacy and security should stay away from Mudfish, plus it doesn't offer you torrenting or access to Netflix. You must choose one of the popular VPNs on the market for these services. If you want to try Mudfish services, you have to download the application to enjoy an optimized game with low prices.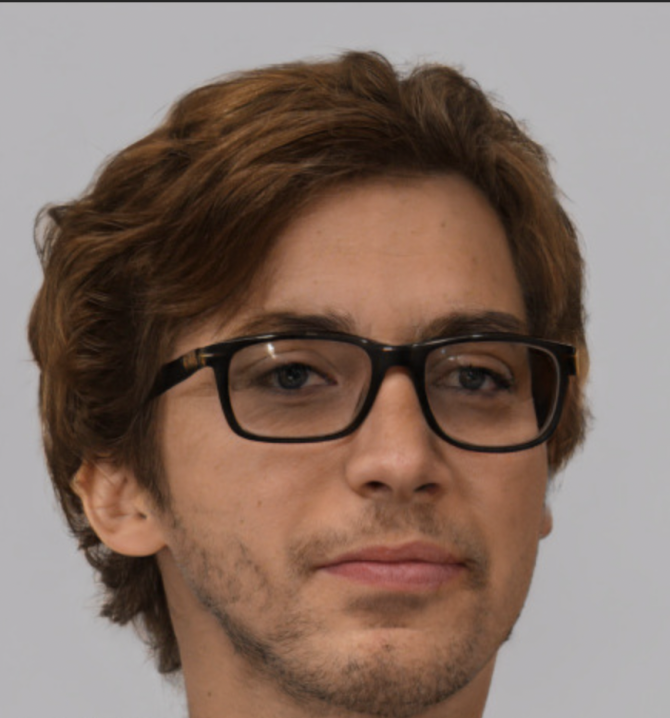 Thomas Smith is the editor of forprivacy.org, overseeing a team focused on building the voice of the cybersecurity world through guides, reviews articles and community. His background is as a writer and seasoned software industry veteran with 10 years of experience.
More Posts