You may be looking to optimize your computer, and now you can do it in two different ways. You must know what the differences are between PeerBlock vs VPN so that you can choose the most convenient one. You can get to know PeerBlock in-depth, how it works, and its characteristics that distinguish it from a VPN.
Find out what Peerblock is in general, its functions, and if a VPN works differently. Learn why a VPN is better than Peerblock when you use it on the internet to block IP addresses. Finally, you have to know the best VPNs to use now and have freedom of connection on the internet.
What Is Peerblock and How Does it Work?
The Peerblock application is nothing more than a blocker of ads and IP addresses harmful to your computer. You can have a more secure online browsing by avoiding data leakage and monitoring without consent. With Peerblock, you can avoid the detection of some torrent agencies that monitor your connection.
Peerblock takes away your access to some IP addresses that are blacklisted for torrenting. You can download an unlimited amount of torrents from trusted IP addresses that do not harm your computer.
This application is very easy to use, it gives you good security options, and its torrent blocking is expanding every time. If you want to avoid data leakage by preventing access to some torrent servers, you must use Peerblock.
Peerblock has also received some criticism for its performance, where it is branded as being deficient. These torrent developers can easily decrypt the black and white lists kept by the application. All the work that Peerblock does, even though it sounds complete, is actually very fragile.
Is a VPN Different?
When you see the peer block alternative to a VPN, you will notice a huge change where VPNs tend to win. Private networks will always be at the top of internet security, giving you a 100% encrypted connection. With these VPNs, you can change your IP address to one from the same country or a foreign one to avoid exposing yourself.
Private networks are very well associated with torrents, giving you a connection to all reliable servers. You will have no problems with data monitoring because your visible IP address is not real. Some private networks can even give you a double IP so that you have better connection security.
The Peerblock application can only be used on your computer, while the VPN network is for all devices. You may want to download torrents from your mobile or your console, and with a VPN, you can do it.
Private networks can give you around 3,000 options on foreign servers to hide your IP address. Peerblock only works with an encryption system that is not entirely reliable. You have to think about your connection security to download torrents, and VPNs are undoubtedly winning.
Another big difference you can see from PeerBlock vs VPN is how you get it where the VPN is by contract. Peerblock offers open source at no cost, while private networks can be free or by subscription. Even if you have to pay to use the VPN, all that money will be rewarded for your quality to secure torrents.
PeerBlock vs VPN: Which One is Better?
When you compare PeerBlock vs VPN, you will understand that the private network is better for its variety of servers. A VPN can give you better encryption to protect your IP address, prevent data leakage, and you can use it on all your devices. Peerblock may be a good anti-torrent, but VPN will always be one step ahead in protection.
You can have many options in free or contract private networks for you to take the most convenience. Peerblock is a unique application in which you may notice many errors in protecting your computer.
3 Recommended VPN
You have to know now the best VPN for contract and take the most convenient to download torrents:
1. ExpressVPN
ExpressVPN gives you the best security when you try to download torrents on your computer. The private network has military encryption, AES security protocols, double VPN, and OpenVPN from the moment you turn it on. You can connect to more than 3,000 servers in 94 countries so that you can change your address at will.
The private network has a P2P connection for 5 devices to link to give it more security. ExpressVPN is available for Windows, Linux, mac, ios, android, routers, and Firestick.
You can connect to various torrents from the country or abroad to download series, movies, shows, programs, etc. Use ExpressVPN for its stable connection on The Pirate Bay, 1337x, YTS.mx, Torrentz2.eu, RARBG, etc.
You can sign up and use ExpressVPN for the next 30 days with money-back guarantees.
2. CyberGhost
You can use CyberGhost for the best torrent security at a military encryption level. The VPN has a p2p connection for 7 devices, including computers, mobiles, tablets, smarTV, consoles, etc. CyberGhost's security focuses on AES encryption, no-logging policies, IPV6, OpenVPN, and DoubleVPN protocols.
With CyberGhost, you can enjoy a stable connection to the most popular torrent sites on the internet. Connect to YTS.mx, 1337x, The Pirate Bay, RARBG, Torrentz2.eu and other online servers.
You can also use CyberGhost to enjoy streaming services due to its variety on foreign servers. The private network has up to 5,000 servers in 89 countries to use comfortably in your connection.
CyberGhost gives you good money-back guarantees for the next 45 days after you sign up.
3. NordVPN
You have to know and hire NordVPN to have the best torrents online at your disposal. NordVPN connects you with quality websites like RARBG, 1337x, The Pirate Bay, Torrentz2.eu, YTS.mx, etc. You will have more than 5565 active servers distributed in almost 59 countries for you to enjoy your connection.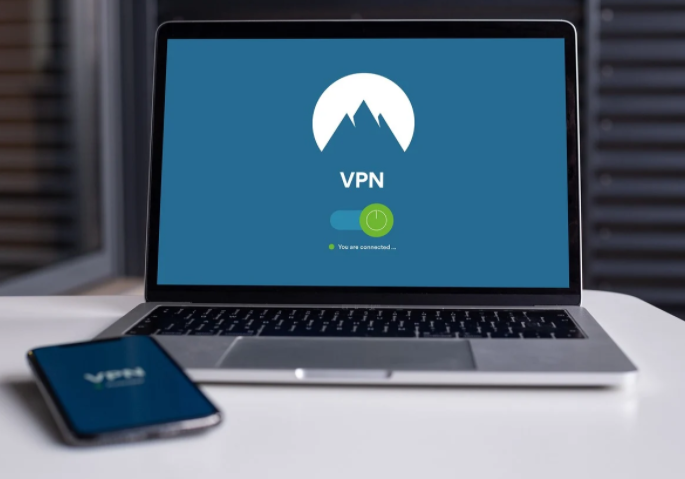 With NordVPN, you will have a p2p connection for 6 devices where all will have military encryption. You can connect your Windows, Linux, Mac, and IOS or Android mobile computers at ease. Every NordVPN connection has strict IPV6 security protocols, 256-Bit AES encryption, and leak protection.
You will have no problems using NordVPN because its interface is very basic where you will also have help support. NordVPN has no-sign-in policies, crypto payments, and extensive money-back guarantees.
You can contract NordVPN and have the best money-back guarantees so that you can try the system for 30 days.
Final Thought
You have known the differences between Peerblock vs VPN and take the most suitable protection system. If you constantly download torrents, you should think about protecting your device and using a VPN. You hide your IP address with private networks, which helps you avoid data leaks or hacks on your computer.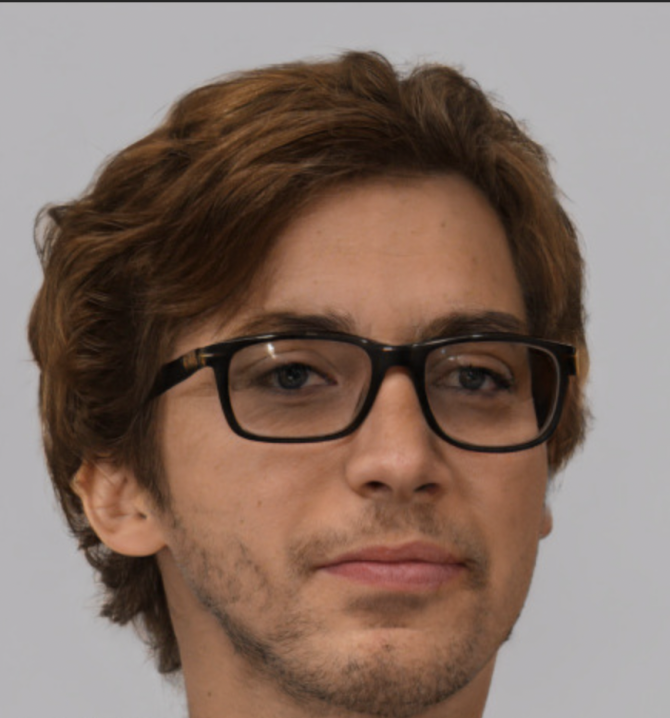 Thomas Smith is the editor of forprivacy.org, overseeing a team focused on building the voice of the cybersecurity world through guides, reviews articles and community. His background is as a writer and seasoned software industry veteran with 10 years of experience.
More Posts